Jag Anand
Your Liberal Candidate For
Calgary Forest Lawn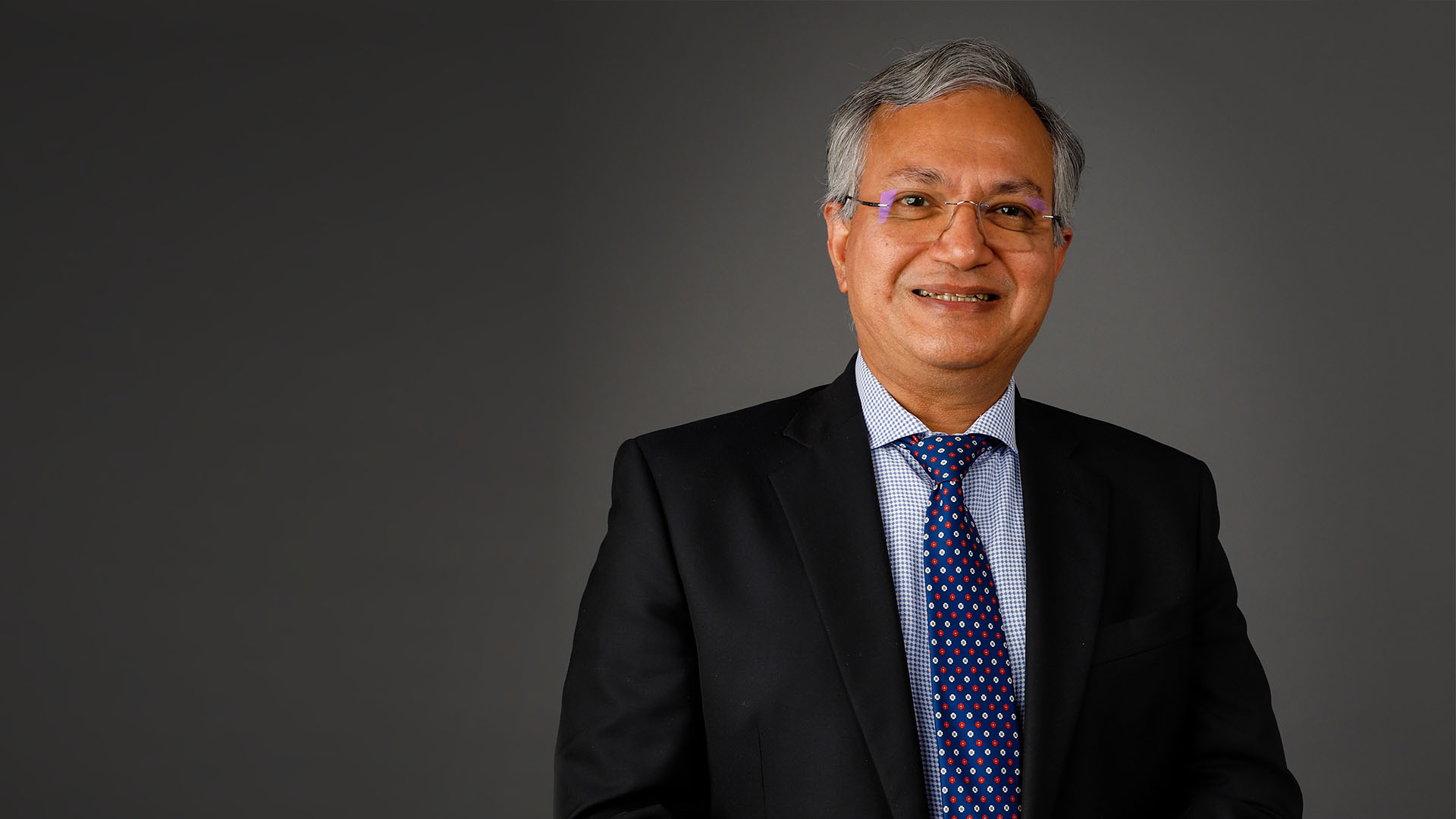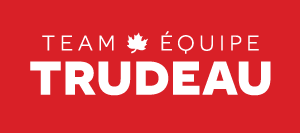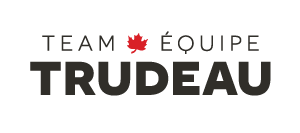 Jag Anand, working hard for you in

Calgary Forest Lawn
Jagdish Anand is an accomplished Retina Surgeon and Ophthalmologist whose medical practice has served the people of Forest Lawn and Southern Alberta for the past 13 years.
From his experience in medicine and public life, Jagdish has lots to give back to the community. He has a very real understanding of the economic, health and social issues faced by local residents and the community's future priorities. Jagdish's international medical career, and training in the UK, New Zealand, Australia and Canada has equipped him for a leadership role in promoting health and social reform. He has also worked as a doctor and surgeon in India, Australia, the United Kingdom and the Middle East. He is a Fellow of the Royal College of Surgeons of Edinburgh,UK, a Fellow of the Royal Australian and New Zealand College of Ophthalmologists , and a Fellow of the Royal College of Physicians and Surgeons of Canada.
Because of his vast experience gained throughout his medical career and public life, Jagdish understands the importance of healthcare, pharmacare as well as addressing poverty, and socio-economic issues for the Forest Lawn community and for our Nation.
Pharmacare is a key initiative that has the potential to benefit the health of all Canadians. Innovative approaches to youth substance abuse offers communities promising results. As an immigrant himself, Jag is acutely aware of the importance of embracing diversity through intercommunity initiatives and promoting economic development in Forest Lawn.
Jagdish has a passion for getting it done and doing it well! It is time for Forest Lawn to have a progressive force and well informed voice in Parliament.